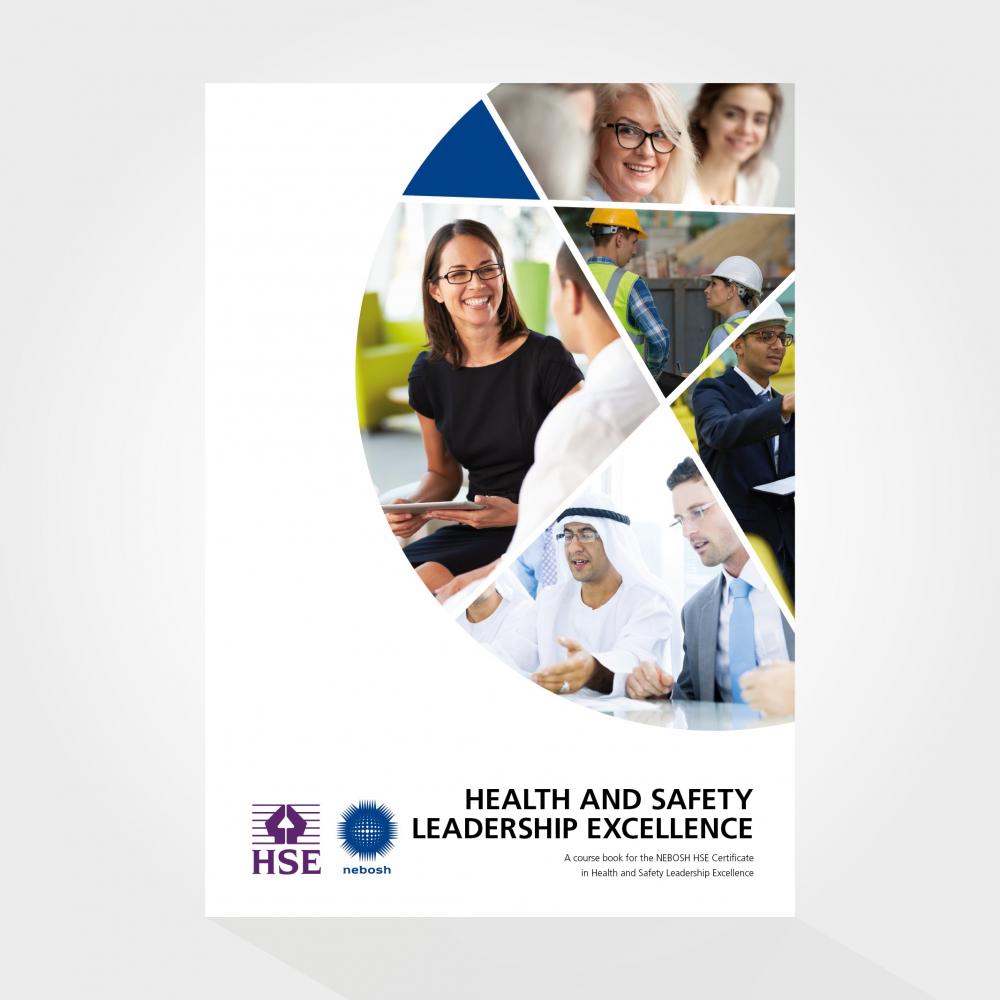 It is always welcoming to receive positive feedback from training courses we deliver but it is more important when we see that the training is making a positive impact upon individuals and companies.
Here are just a few comments from a recent NEBOSH HSE Certificate in Leadership course.
Delivered over 2 days rather than a single day enables real discussions, conversations and outputs.
"Glenn and Asgeir made the course very interactive and as a senior leadership team got us thinking and talking about our current ways of working, leadership styles which brought a really good debate on certain topics ….real life scenarios that are very relatable is what makes the course enjoyable, more interactive than expected and really did make us hold the mirror up at times to own up to situations where we could have been better and already I am starting to list where we can improve as a leadership team and myself individually."
"Really enjoyed this course following on from the initial safety cultural interviews last year. The feedback we received and the training content brings to life the changes we need to make and work towards personally and as a business."
"I really enjoyed the 2 days and the biggest takeaway for me was how to change my own behaviours (self-reflect) to start to recognise positive safety behaviour rather than only focussing on reactive events that have already occurred."
"Really made me look into my own management of H&S and challenge my performance and behaviours."
"The course really tested your way of thinking about how you deliver and more importantly influence positive safety inventions and management of this for your areas of responsibility. When the instructors can provide real life experiences that are relatable, it enables you to really grasp the context in relation to the subject matter. Talking through the Key Leadership Values through real life experiences and examples proved very effective."
"Structured curriculum from NEBOSH is professionally articulated and supported through anecdote, scenario, and presentation. A very good course and one that enabled considerable self-reflection and challenge with regards to direction of travel, what I am measuring as success and how this affects my leadership styles. Very good!"
"Really great two days spent and numerous learnings and relatable examples to takeaway into my place of work."
For further information in relation to the nebosh hse certificate in Leadership Course or our wider services and how GSL may help your organisation, please contact us at enquiries@gauged-solutions.com or 07425 160071.