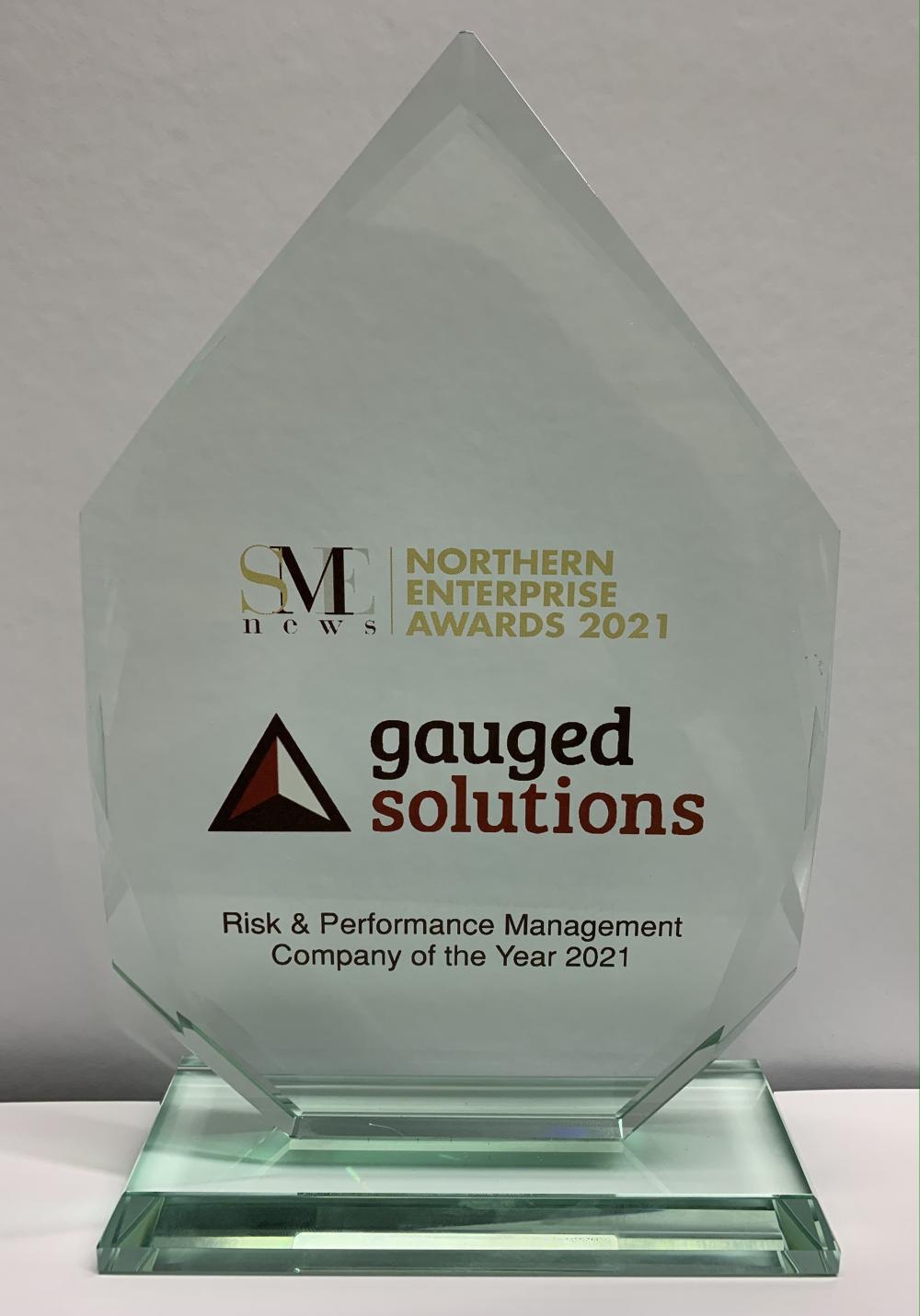 The GSL team were delighted to receive the accolade of Risk & Performance Management Company of the Year 2021 from Northern Enterprise Awards, recognising not only the positive impact we make on our wide range of clients, encompassing Fortune 500 and FTSE 50 organisations, but also the footprint we now have across five continents, providing our training and consultancy services.
Commenting on the award, Glenn Ridsdale, Managing Director said "This award is particularly satisfying in recognising the contribution that GSL, based in the North East of England, is making across the globe as well as showcasing the skills and abilities of organisations within our region, many of whom we work alongside".
"2021 marked our 10 year anniversary of providing our services to diverse industry markets, from occupational health and safety risk performance management training and consultancy to executive coaching and leadership development programmes.
Our core values of creating a professional and innovative approach to work, operating ethically worldwide, being responsive to client's needs and timeframes and providing pragmatic solutions, have been instrumental in our successes to date; not least during the pandemic where, like many companies, we have had to be agile, creative and adaptive to the ever-changing working landscape.
Already 2022 looks exciting, with new relationships and partnerships being forged with regional organisations such as Teesside Business School in addition to international organisations in the MENA region, as well as continuing to support our existing clientele in developing new and bespoke services and programmes for their management, staff and contractors.
Congratulations to the GSL team – looking forward to the next 10 years".
For further information on our services and how GSL may help your organisation, please contact us at enquiries@gauged-solutions.com or 07425 160071.