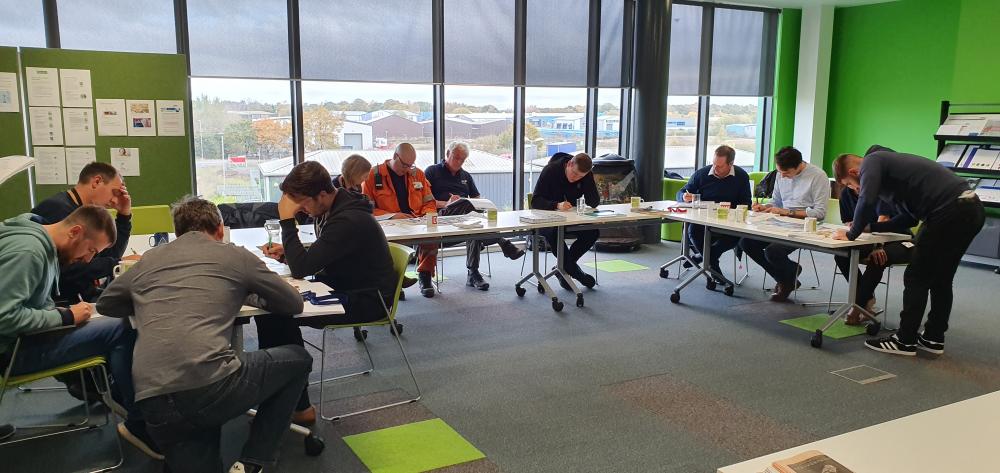 Following demand from one of key clients we have launched a new environmental training course - Pollution Prevention & Spill Response.
This half day programme is designed as an ideal introduction for operational and environmental management teams, particularly in the construction and manufacturing environments, looking to identify how pollution and spillages can occur, the adverse effect on an organisation and how to control and minimise their potential damage.
For further information on this course or enquiries regarding our services please contact glenn@gauged-solutions.com or on 07425 160071.